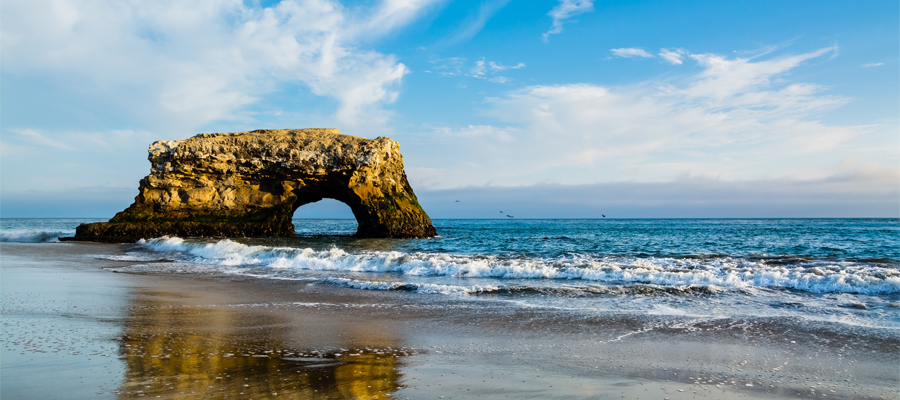 Your Santa Cruz Skydiving Adventure Starts Here!
Go skydiving near Santa Cruz, California with San Jose Skydiving Center, the Bay Area's newest tandem skydiving center. Our beautiful drop zone is located just 35 minutes from Santa Cruz, CA in the heart of the beautiful Santa Clara Valley.
Our highly experienced tandem skydiving instructors will ensure that you have a truly world-class Santa Cruz skydiving experience! You'll be able to relax and enjoy every thrilling second of your jump knowing that you are in the best of hands at San Jose Skydiving Center.
Ready to experience one of life's ultimate adventures? Learn more about tandem skydiving Santa Cruz and book your skydive online today with San Jose Skydiving Center.