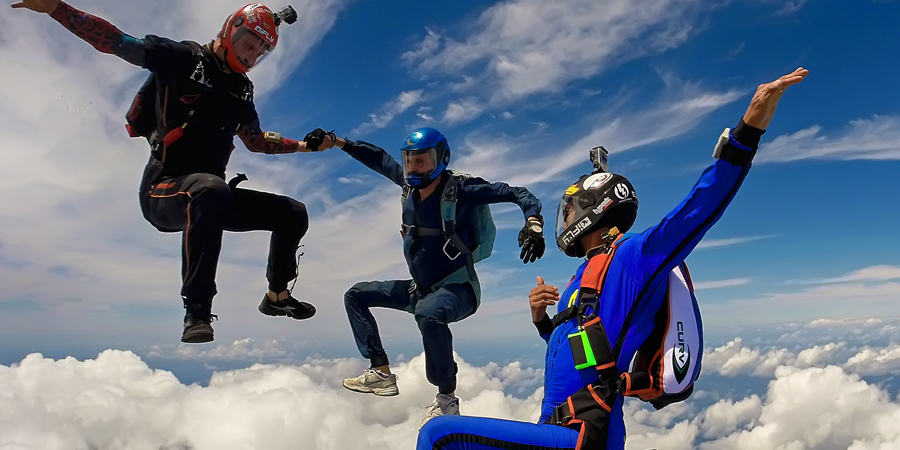 Our video gallery highlights awesome skydiving videos from our dropzone near San Jose and Santa Cruz, CA as well as exciting and inspiring skydiving videos from skydiving centers around the world!
Check out the videos below and get pumped up for your next San Jose skydiving adventure!
The most AMAZING experience of my life! Can't wait to go again!
» Ashley A.