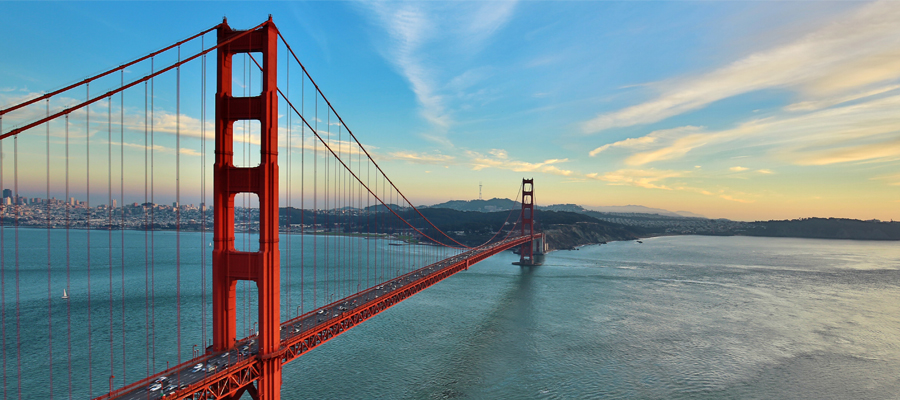 Skydiving San Francisco CA
If you live in the San Francisco Bay Area and are looking for the best place to experience the thrill of San Francisco skydiving, look no further! San Jose Skydiving Center is the Bay Area's newest skydiving venue and is less than 90 minutes from San Francisco.
Located in the heart of the Santa Clara Valley, San Jose Skydiving Center offers incredible views of the Bay Area and is easily accessible from San Francisco and the surrounding areas.
Come experience one of life's greatest adventures at our modern, purpose built skydiving facility just outside of San Jose, CA. First time skydivers will be paired with one of our highly experienced tandem skydiving instructors who will carefully guide them through the adventure of a lifetime. Experienced skydivers will enjoy our modern facilities, well maintained aircraft, amazing views, and friendly staff.
So why wait? Skydiving San Francisco has never been easier or more convenient! Learn more about making your first skydive or book your San Jose skydive online today.
The most AMAZING experience of my life! Can't wait to go again!
» Ashley A.